It's worth noting that the popularity of blogging is increasing day by day. So, what exactly is blogging? In the beginning, blogs were seen as a fresh source of information. Generally, blogging is a set of abilities required to manage and maintain a website. This comprises providing tools to a web page to facilitate the process of authoring, posting, linking, and sharing material on the internet easier.
Bloggers are people who enjoy sharing bits and pieces of their lives with their audience. They provide articles on a variety of themes, including arts, home design, woodworking, and even money. A blog gives bloggers a specific audience and a narrow look into one particular topic.
Nowadays, it is possible to make money through blogging. For example, people can try to monetize their blogs once the latter has attracted enough attention and fans. So how to start earning money through blogging?
Placing advertisements on a website is one of the most prevalent ways for bloggers to make money.
Affiliate marketing is another way to make money from blogging by directing your readers to other people's items in exchange for a share of the sale.
Bloggers also earn money by writing sponsored posts in which they discuss or review a product or service offered by an advertiser or by selling physical products, which can range from a health supplement to clothing, etc.
Another popular way to make money via blogging is to sell digital products. This can include selling eBooks, online courses, photos, videos, songs or music, apps, plugins, etc.
Selling memberships is another way to make money through blogging. The point is that the membership must be more valuable than anything that your visitors may get for free elsewhere.
Blogging as a Hobby
All of the wealthiest bloggers began blogging as a hobby. This is something that everyone begins as a pleasure or a way to express themselves. They now may make over $10,000 every month. If you want to know who the highest-paid bloggers in the world are, keep reading. We've compiled a list of the wealthiest bloggers and their earnings.

Arianna Huffington is currently the wealthiest blogger on the planet. The Huffington Post was founded by the 55-year-old blogger, who is also the founder and CEO of Thrive Global. She is currently one of the world's wealthiest bloggers, with $250 million per year at the age of 70. When once Arianna Huffington was asked for her greatest business advice, she stated that we need to make sure we enjoy what we're doing and believe in our products and services.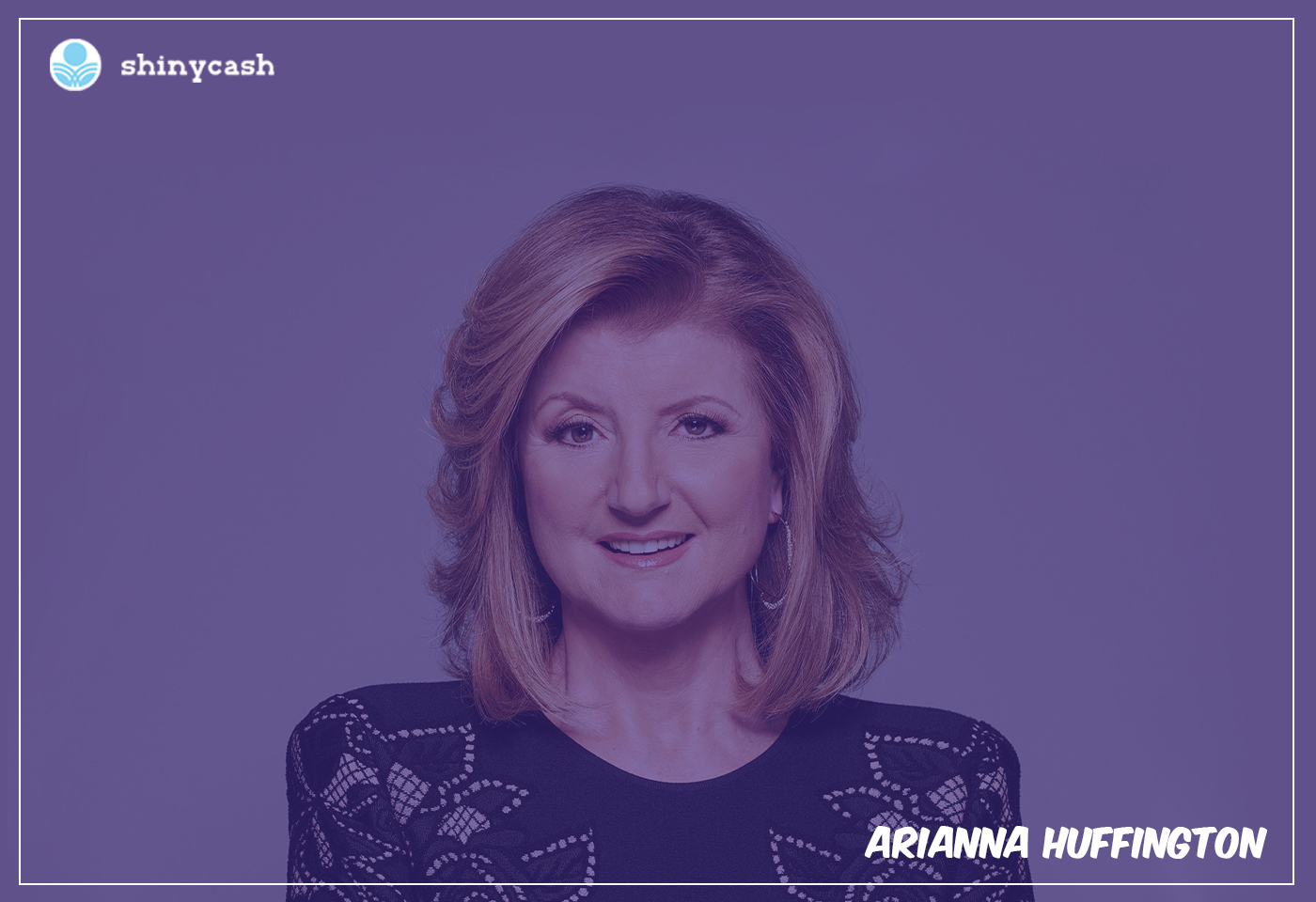 "When you believe in your product, you are willing to deal with all the naysayers and persevere. That for me is the best advice I got and the best advice I can give."-A. Huffington.
Peter Rojas is a co-founder of the technology websites Gizmodo and Engadget, as well as Joystiq, a video gaming blog. Engadget is the most popular technology website, with stories on gaming, entertainment, gear, events, and reviews of consumer electronics.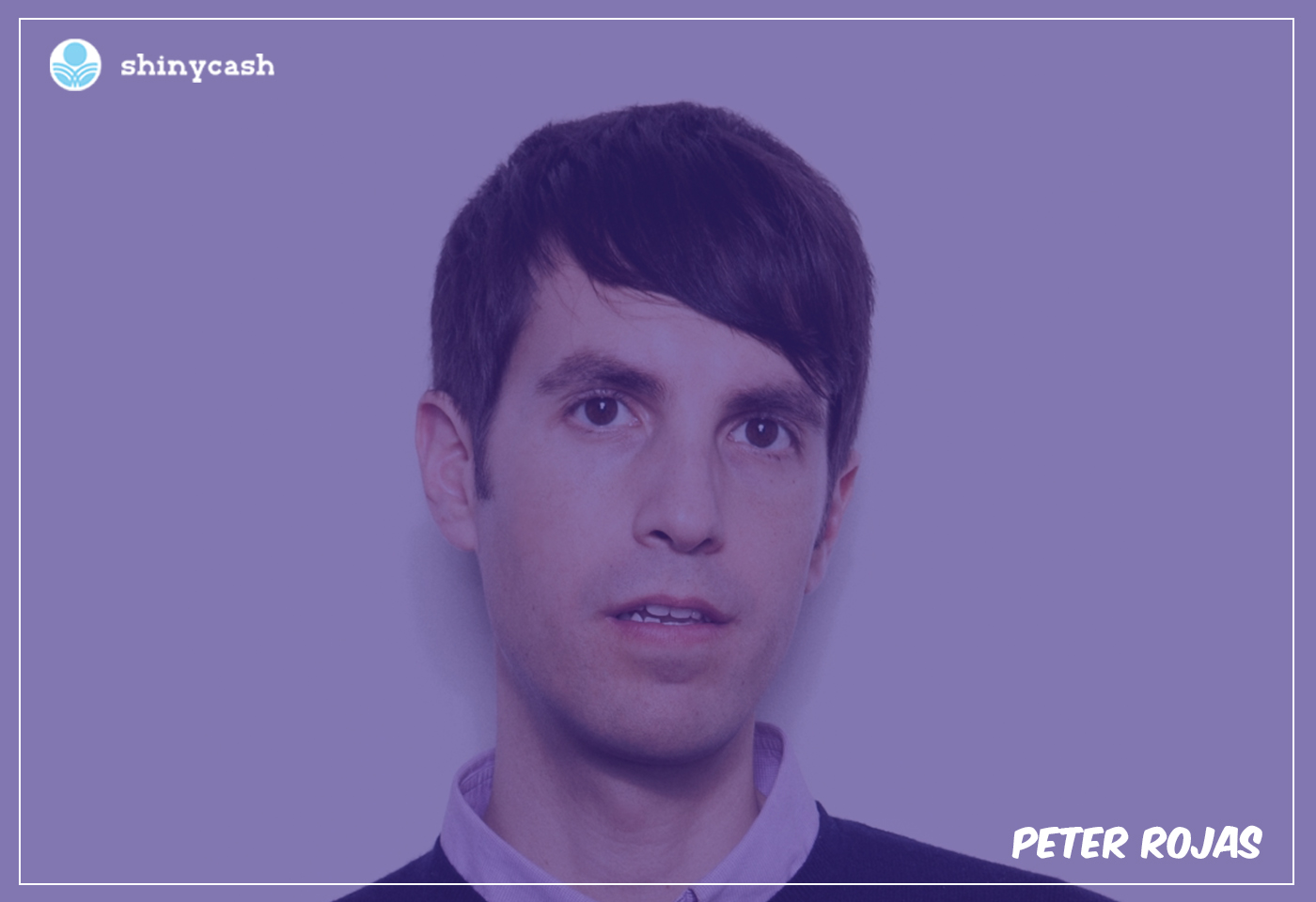 Since 2004, Peter Rojas has been a part of the blogging society. His site Engadget generates $47.5 million in annual revenue, making Peter one of the highest-paid individuals in the market. Engadget has taught us that prioritizing money-generating components in your blog design can bring a lot of money.
Another popular blogger, Tim Sykes, who earns $120 million a year, didn't set out to be a blogger. He established his website in 2007 to promote his book, "An American Hedge Fund." "The blog took over in the process of advertising that book," he explains. "I appreciated getting an immediate response from customers." By frequently posting on his site, Sykes grew it to the point where, according to him, it has roughly 5,000 daily visitors.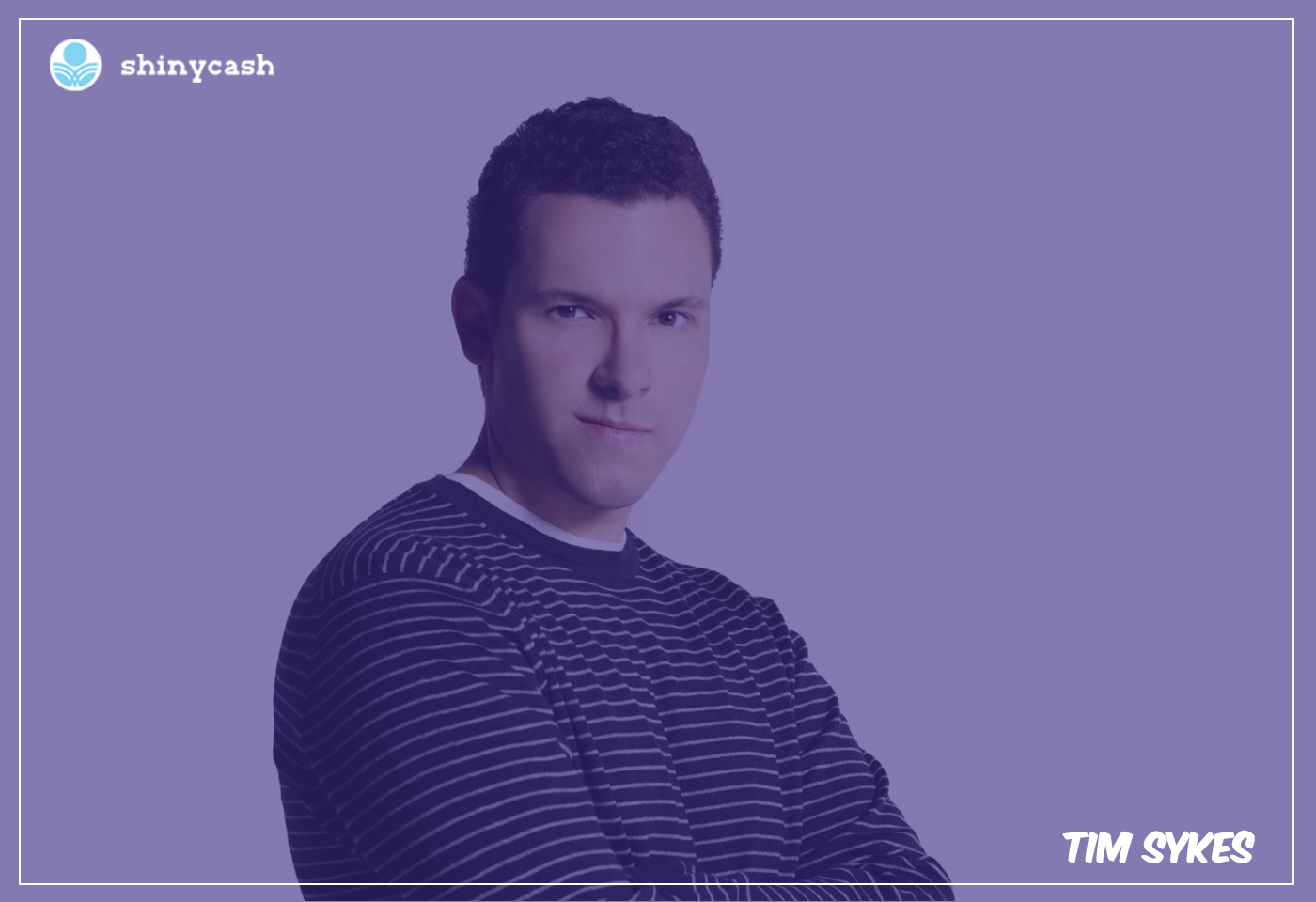 We should all share more about our accomplishments and shortcomings, according to Sykes. "Failure after failure go undocumented," says Sykes. "As a blogger, it's your duty to write about it. Every year I do a whole post on my biggest loss. No one else in finance does it."
No one is safe in Hollywood from Perez Hilton, the king of celebrity blogging, and his harsh judgment and scorn. The name Perez Hilton is a play on the name Paris Hilton. Hilton was born Mario Armando Lavandeira Jr., the son of two Cuban immigrants who arrived in the United States before he was born.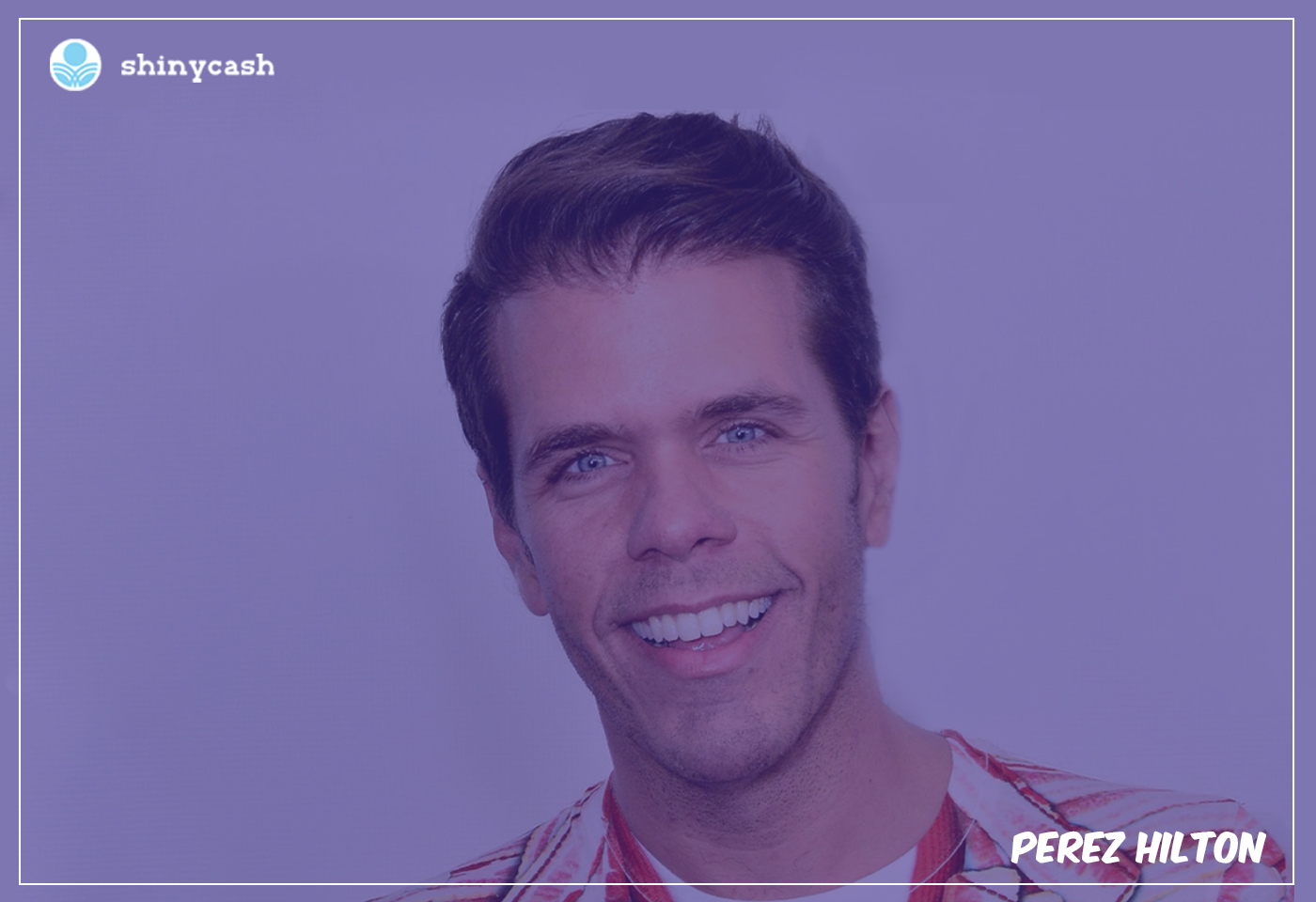 He began blogging about celebrity gossip and entertainment on his first website, PageSixSixSix.com and worked hard at it. He worked 17 hours a day in order to complete 30 stories in only 24 hours. The Insider called the website, now known as PerezHilton.com, "Hollywood's most hated website" after just three years because of many of Hilton's celebrity judgments, but it rapidly made him famous and his following increased exponentially. He now makes $40 million per year.
Brian Clark founded Copyblogger in 2006, a website that teaches bloggers how to create more engaging material. Copyblogger has since expanded its offerings, including tools and services for content creators. It is now the world's most influential content marketing blog, with its annual revenue of 35.1 million dollars.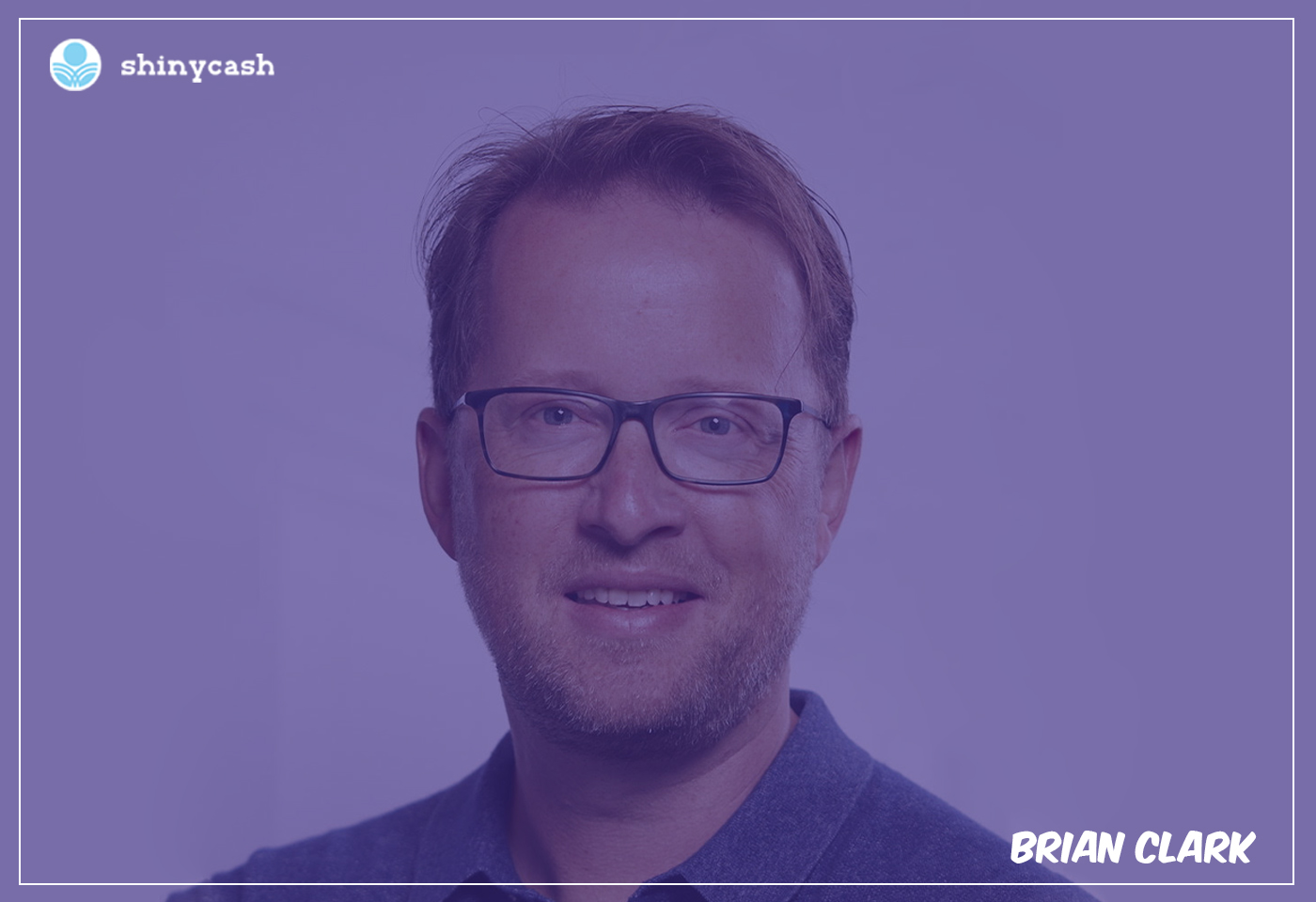 Brian Clark didn't even intend to sell his product when he created the original Copyblogger website. His first goal was to gather an audience. Clark chose to conduct in-depth market research to properly grasp his audience's pain points rather than designing a solution for content creators and then testing it against his target market. "It's always putting the audience first," Clark explained, "and we got rewarded for prioritizing correctly."