Emergencies never seek permission before appearing. They generally pop up when we are not expecting them, prompting us to seek extra funds. According to a TIAA Institute report from 2021, 30% of Americans couldn't handle an unexpected $2,000 bill within a month.
Loans intended to meet unforeseen needs are known as emergency loans. These funds can be used to cover unexpected expenses such as car repairs, medical bills, or everyday shopping. You probably can't wait several days for your loan to be transferred if you have an emergency, so seek lenders who provide speedy emergency loans.
Here are 6 Types of Emergency Loans
Several types of emergency loans are available, ranging from typical installment loans to smaller ones with excessive interest rates. Thus, before taking out a loan, make sure you understand how each type operates and what expenses to expect.
Installment Loans
Installment loans are a sort of borrowing that are to be returned in monthly payments over a specified fixed length of time, with a period of 72 months or even longer. The term is normally established by the lender, who determines both the amount granted and the period depending on several variables.
The loan amount, the interest rate paid to the borrower, and the length or term of the loan are the major elements that influence the amount of each regularly scheduled loan payment. It usually remains constant throughout the loan period, making it easier for the borrower to plan ahead of time to make the needed installments.
Personal Loans
Personal loans are often known as "signature loans" or "unsecured loans" since no security is usually required to get the money. Instead, you borrow a particular amount of money and repay it with interest in monthly installments during the loan's term, which commonly spans from 12 to 84 months. Personal loans generally vary from $1,000 to $50,000, depending on the lender as well as your income, existing debts, and credit score.
Cash Advances
A cash advance, often known as a payday loan, is a short loan that must be paid back within two weeks. These funds are unsecured and are not subject to a credit check. The only requirement is that you have a source of income that guarantees you will be able to repay the loan. The maximum amount for cash advances is $2500, and it should be paid in one lump payment at the end of the period. These funds can be used for any purpose; however, due to their tiny size, they are typically utilized to cover immediate expenses such as small medical bills, auto repairs, or regular shopping.
Car Title Loans
The next type of emergency loan is a car title loan, which offers funds between 25% to 50% of the value of your car in return for providing the lender with the title of your vehicle as security. These short-term loans are typically due within 15 to 30 days. To be eligible for a car title loan, the client must own their vehicle outright. If the borrower fails to repay the loan, the lender takes possession of the car and may sell it to recoup their principle.
Payday Alternative Loans
Payday alternative loans (PAL) are small loans ranging between $200 and $1,000 with repayment terms of up to six months. According to the National Credit Union Administration, the highest interest rate that federal credit unions can charge on PALs is 28 percent. As already seen, PALs are less expensive than regular payday loans and provide borrowers with more time to repay. These funds, however, are only available to borrowers who have been credit union members for at least one month.
Pawn Shop Loans
A pawn shop loan is a secured loan and is secured by collateral. That's the pawn in this case—the object you bring in and leave with the pawnbroker. You'll receive your pawn back if you pay off the loan on schedule. Pawnshops generally offer their services to customers who do not have alternative options for quick cash. When you need fast cash, these loans are less expensive than payday or title loans. Pawnshop loan interest rates vary by state and are often given as fees.
Where to Get a Fast Emergency Cash Loan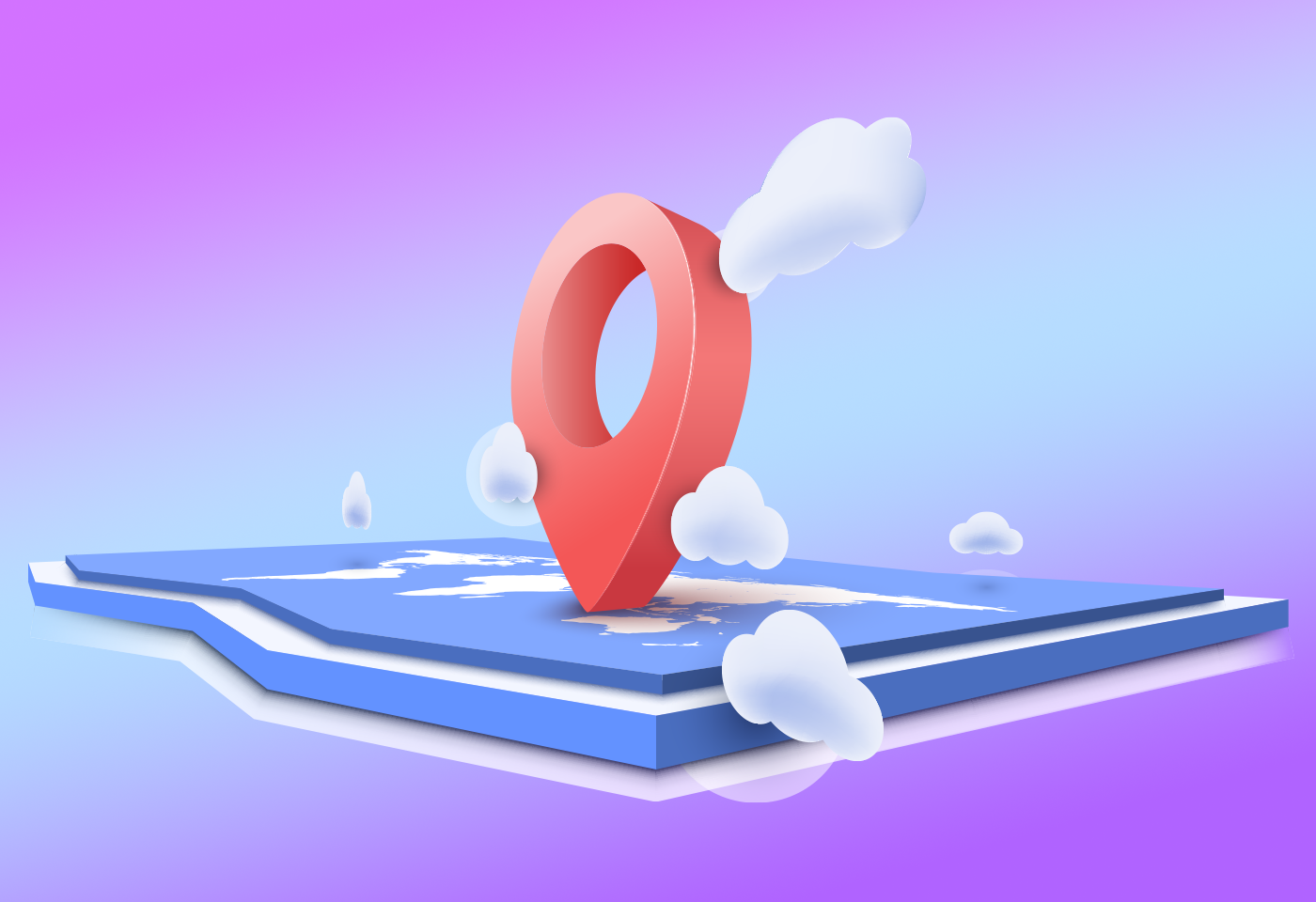 Emergency loans are now widely available, with thousands of lenders offering solutions both online and offline. Offline loans are traditionally received from banks, credit unions, or other financial institutions. However, the conditions of such organizations are rather stringent, and not everyone is eligible for a loan. Online lenders generally require weaker requirements, sometimes completely foregoing hard credit checks, which reduces the likelihood of consumers with low credit ratings receiving loans.
Application Procedures
If you have chosen the classic method of obtaining an emergency loan, you must follow the instructions of the financial institutions with which you are working. Banks and credit unions typically need extensive documentation, face-to-face inquiries, and credit checks.
The method of internet financing is far easier and does not even require you to leave your home. Borrowers merely need to visit the lender's website, fill out an online application form, specify the amount they want to borrow, submit the application, sign an agreement, and get cash if approved. It should be noted that the funds are directly deposited into the borrower's checking account and are available to the customer within a few hours.
Emergency Loans Can Help!
For many years, emergency loans have helped people and communities weather economic ups and downs. The stress of an emergency situation might worsen the condition. That is why you should take the time to select the ideal loan for your circumstances. Right now, emergency loans are available to assist.