COVID-19 has turned the world upside down and even transformed people's relationships to work. These days, working from home starts to become the new normal. Working online will likely cut off the expenses, ease tones of office stress, and finally, keep your communities safe as COVID-19 isn't gone yet.
Today we will talk over fast-growing careers for remote jobs in 2021 that suit many different skill sets and experiences. Whether you prefer freelancing or full-time employment, there is an opportunity out there.
UX/UI Designer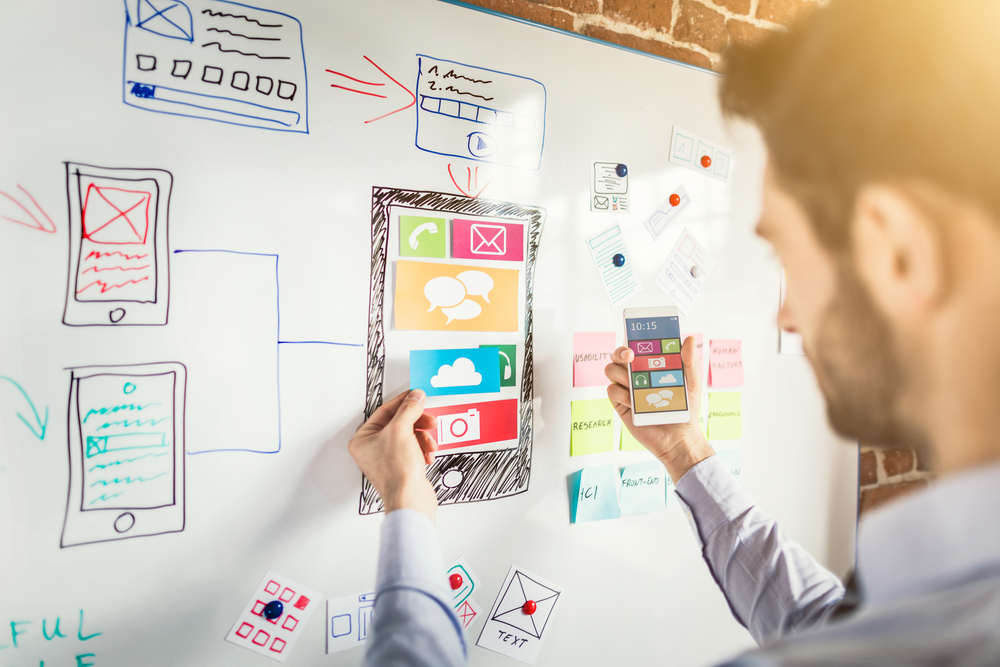 The initials UX and UI stand for "User Experience" and "User Interface" accordingly. Actually, these two abbreviations don't seem like similar things, but they roll into the same labor. If you have ever browsed a website or a mobile app that was pretty much impossible to use, they probably neglected to hire a UX designer. Commonly, a UX designer works with layouts of apps and websites to make them convenient and user-friendly. To be a UX or UI designer, having both designer and developer skills will come in handy. You can make from $90,000 to $120,000 per year working as a UX designer.
Data Scientist / Data Analyst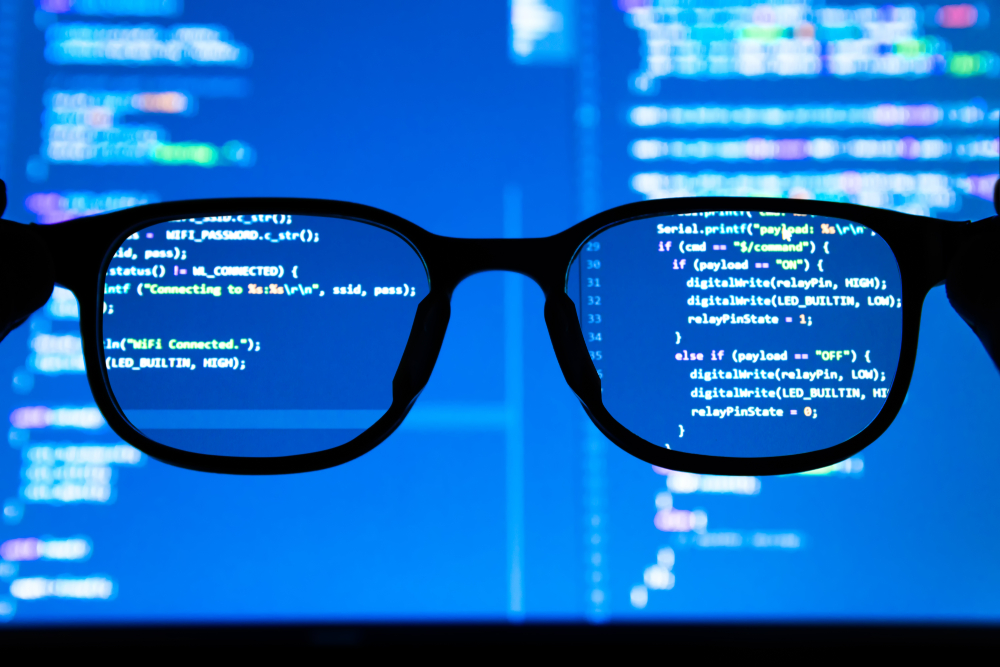 These days, Big Data is one of the most important values that many businesses rely on when predicting sales trends, creating new products, or making promotional boosts. A data analyst, also referred to as a data scientist, is something between a programmer and analyst that collects essential data and makes targeting to engage a new audience. To start this job, you need to have a degree in math, computer science, or something closely related to these fields. Today's world is data-driven; thus, creating a data science industry career can be a buzzworthy deal. On average, data analysts earn from $100,000 up to $130,000 depending on skills, experience, employer, and more.
Social Media Manager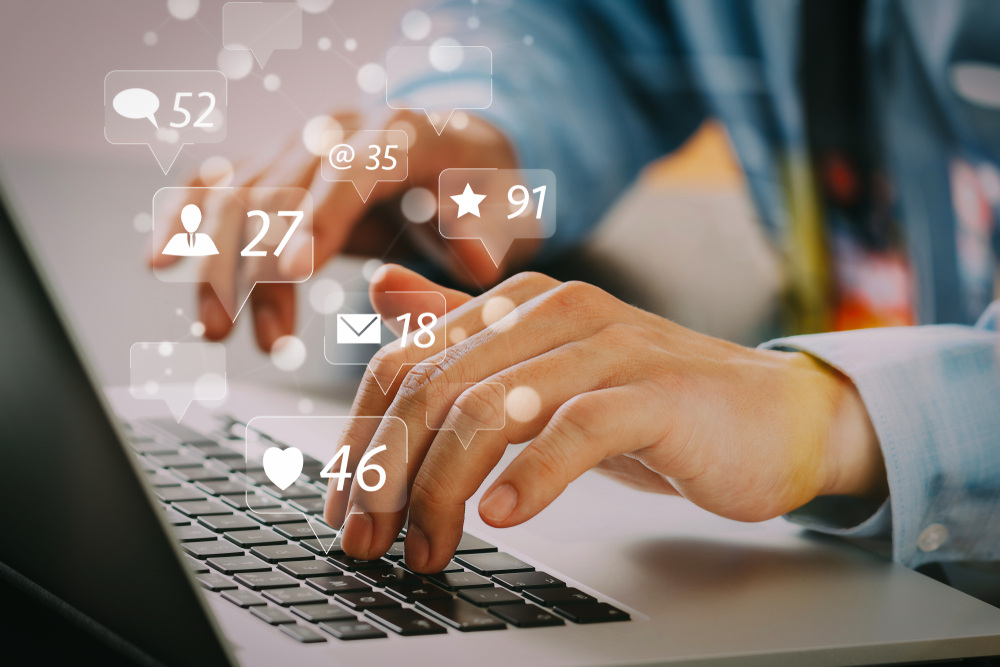 You probably use social media, such as Instagram, Facebook, Twitter, pretty much every day, and you probably know it quite well. Many businesses promote their products/services through social media platforms and need help to boost selling efforts. Typically, an SMM specialist aspires to increase brand awareness and enhance sales through the effective use of advertising and promotion. Compared to a data specialist or a UX designer, becoming an SMM specialist from scratch is not too hard. Many companies may prefer you to have a marketing degree. However, you may steel easily opt for something related to marketing, such as communications, public relations, or design. In the US, an SMM specialist's average salary is about $15 per hour, equating to about $45,000 per year if you work full time.
Content Writer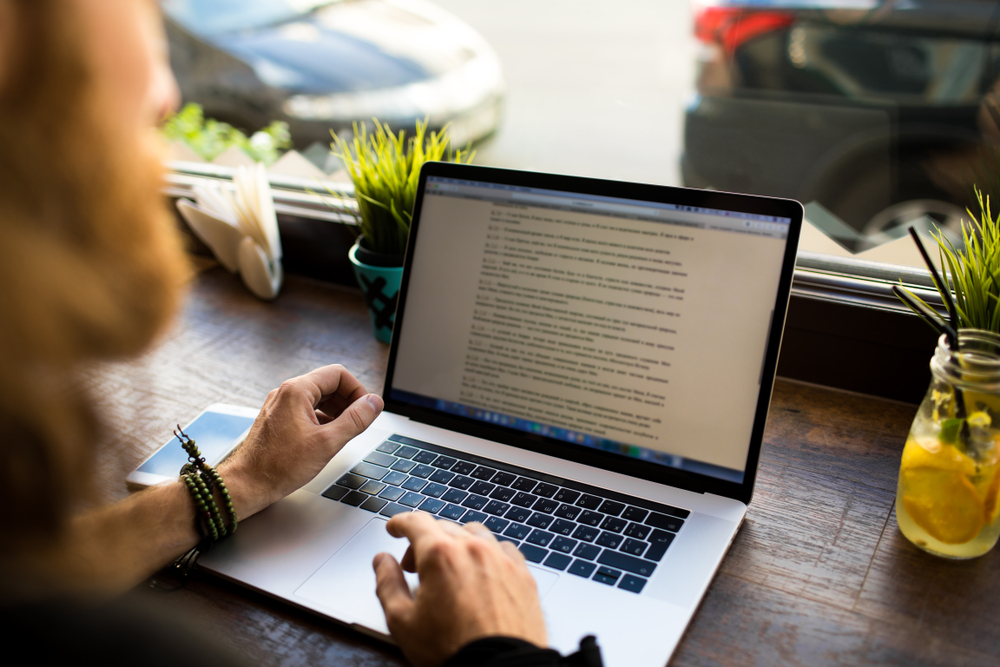 Almost everything you come across on the internet, an advertisement, a social media post, a video, or simply a product description, is roughly associated with a content writer. A content writer is considered a freelance writer specializing in generating web content specifically for digital marketing purposes. You don't need to have a special degree in linguistics or marketing; you simply need to write well-selling content. Basics to become a good content writer are being creative, good at grammar, and interested in research. Having basic SEO knowledge is preferable, as you might need to target keywords to increase website engagement. Working as a full-time content writer, you can expect to get $45,000 per annum. Plus, you may moonlight to earn extra money from revenue-sharing websites.
Website Tester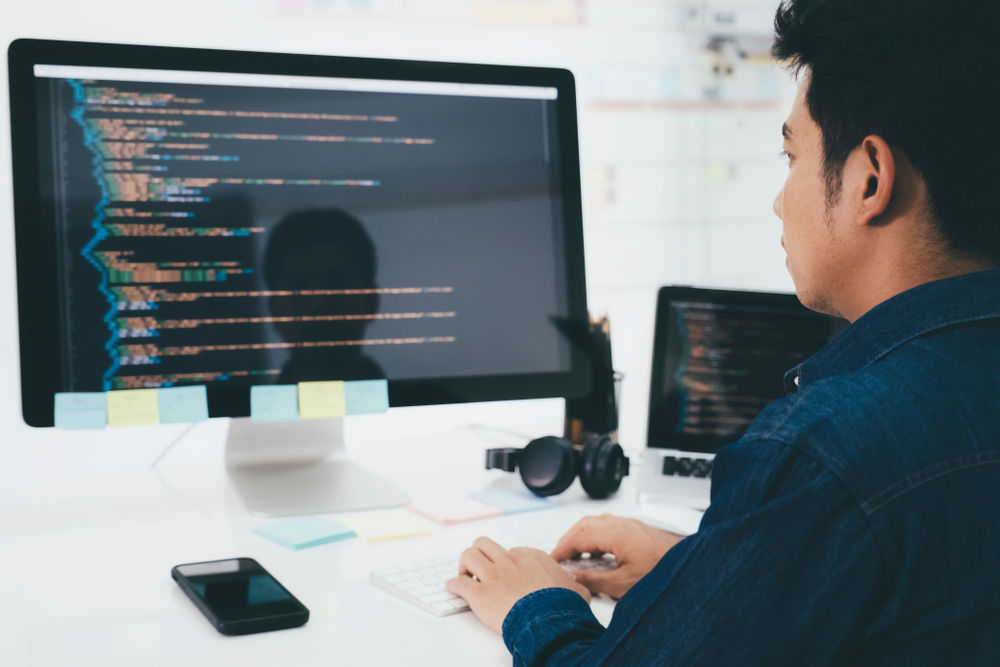 Did you know that many companies pay up to $30 just to test or review their websites? You pretty much don't need any experience, qualifications, or a degree. You simply test the website to see if it's easy to navigate or find information. Most companies hire website testers to understand whether they need to make changes to their website to make it more user-friendly. This also helps businesses find and fix errors before launching the website to the public. Being fluent in English and having a PayPal account (to get paid online) are mandatory.