You've come to the right place if you're looking for a good debit card for kids. Debit cards for children are available from a number of firms.
How to think about money and make sensible financial decisions is an extremely useful lesson you can teach your children. However, your child no longer needs to learn how to save and spend money by keeping cash in a piggy bank. In reality, establishing a bank account and debit card for your child is one of the most straightforward methods to promote saving and instill the value of personal finance.
Greenlight is among the most widely used debit cards for children and teenagers, with more than five million parents and children using the service. Greenlight debit cards allow youngsters and parents to share a single account. Parents may create adjustable spending caps and receive real-time expenditure reports on the parental side. Greenlight allows students to create financial goals, monitor their balance, and keep track of their spending.
The best thing about Greenlight is that no minimum age or balance requirements apply. Plus, you may expect to receive up to 1% cashback on money put into savings accounts. Greenlight offers three programs (Greenlight, Greenlight + Invest, and Greenlight Max), each with a free first month. Costs are $4.99 for a basic, $7.98 for Greenlight + Invest, and $9.98 for Greenlight Max programs.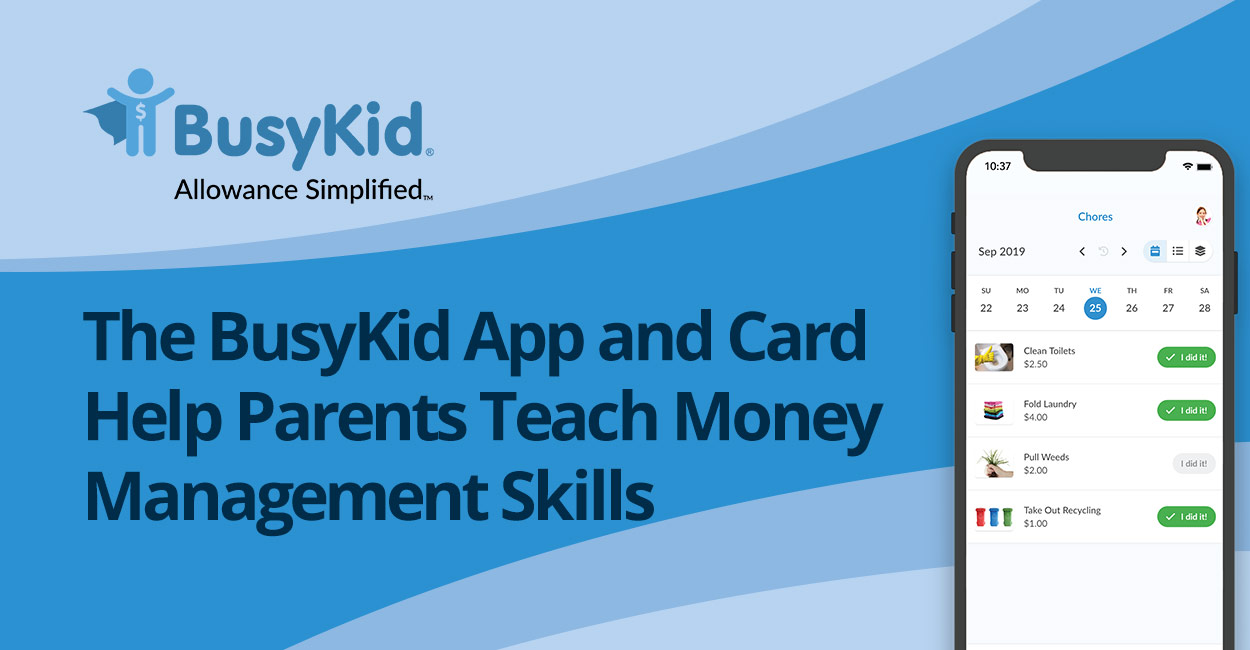 BusyKid appears to be a straightforward software that allows parents to reward their children for performing tasks or receiving a weekly budget. But, while these are the two most compelling reasons to test this children's debit card, BusyKid has a lot more to offer.
Every week, a percentage of your child's earnings is automatically deposited into a savings account. Parents might also limit their children's spending or impose specific saving caps to ensure that they save adequate money. The youngsters then use a Visa Prepaid Spend card by BusyKid to set a spending budget. This card is similar to Android Pay or Apple Pay and may be used at ATMs.
Furthermore, BusyKid allows children to donate to various organizations or invest in stocks not exceeding ten dollars. Kids don't have to pay commissions on transactions, so it's a great way to learn investing principles. As a parent, you may also set up rules that require you to authorize changes to investments, donations, and savings. BusyKid charges $3.99 monthly but, as a bonus, offers five Prepaid Visa Cards with no fees.
Another option to get a debit card for kids is GoHenry. With more than 1.5 million active users, GoHenry offers debit cards for youth aged six to eighteen. Indeed, GoHenry debit card acts similarly to a prepaid debit card.
Parents may set up a periodic transfer allowance, provide scheduled payments, establish task lists, and have money sent to them automatically when homework is completed. They can also establish spending restrictions for individual and weekly periods, receive current spending notifications, and restrict where the GoHenry card can be used.
GoHenry has you covered if you want greater transparency and control over your child's spending and can assist develop excellent financial habits. As a result, it's a fantastic debit card assisting you in setting savings goals for your kid and measuring how far they've come.
GoHenry is free for the first month, then $3.99 monthly. Up to four children can be managed using the platform's parental controls. There are no fees or minimum investment restrictions for children, but they can't go into overdraft. However, a $1.50 ATM withdrawal fee applies.
FamZoo is a complete guide to financial literacy for youngsters. Parents may open a prepaid debit card with FamZoo for their children of any age, as no minimum age requirements apply. As a result, setting up allowance payments or rapidly approving money requests from their child is straightforward for parents. Parents may also make split payments to numerous accounts, which is beneficial if they wish to pay multiple children simultaneously.
Payment alerts, card locking, and spending limitations are just some of the parental controls available on FamZoo. You may also set up savings accounts and establish savings objectives for each. This teaches your child about budgeting and allocating money to various uses.
Although FamZoo does not apply an interest, parents can set up remunerations to teach their children about the power of compounding. You may also set up family billing to charge children a percentage of family costs, such as a TV cable or any online subscription.
FamZoo applies more restrictions than other kid-friendly debit cards. There are no hidden fees or account minimums. FamZoo, on the other hand, after a free trial period, charges $5.99 each month. Prepaying for a two-year subscription may save you up to fifty percent, making FamZoo much cheaper.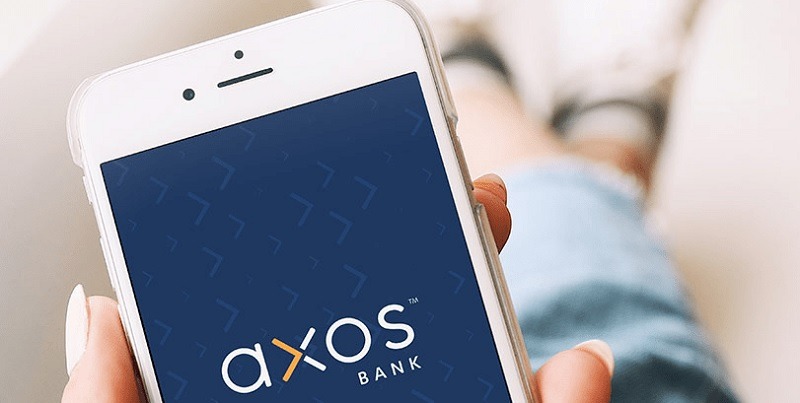 Axos is an online bank, offering almost the same services as traditional lenders, from checking accounts and high-interest savings to personal loans. Axos also offers one of the cheapest debit cards for teenagers. This checking account is for 13 to 17-year-olds. It's also a joint bank account, allowing parents to keep track of their children's spending and receive real-time expenditure notifications. To discourage overspending, daily transaction limitations are also in place.
Axos is designed with security and protection in mind, with technologies like fingerprint scanners, voiceprints, and facial recognition through cell phones. Axos might not be for you if you want comprehensive parental controls and education programs for your child. Axos, on the other hand, offers a no-fee card that functions similarly to an adult checking account.
As an ATM withdrawal reimbursement, teens may earn more than a $10 annual percentage yield. Finally, if you require less parental control and don't want to pay monthly fees, First Checking by Axos may be the finest debit card for kids and teenagers.