Money-transfer services may be immensely helpful. People who do not have bank accounts can use such services to get banking solutions such as money transfers, money orders, and bill payments. For example, Western Union (WU) provides reliable money transfer services to customers who need to send cash to distant locations quickly. It has been in the money transmission industry for about 170 years but initially opened as a then-novel telegraph.
What is Western Union?
The Western Union is a worldwide financial corporation located in the United States. It is the biggest of the two similar corporations and has instant global recognition. It has around 500,000 venues in over 200 countries worldwide. Customers can send funds via Western Union by phone, online, or in person.
About Western Union Company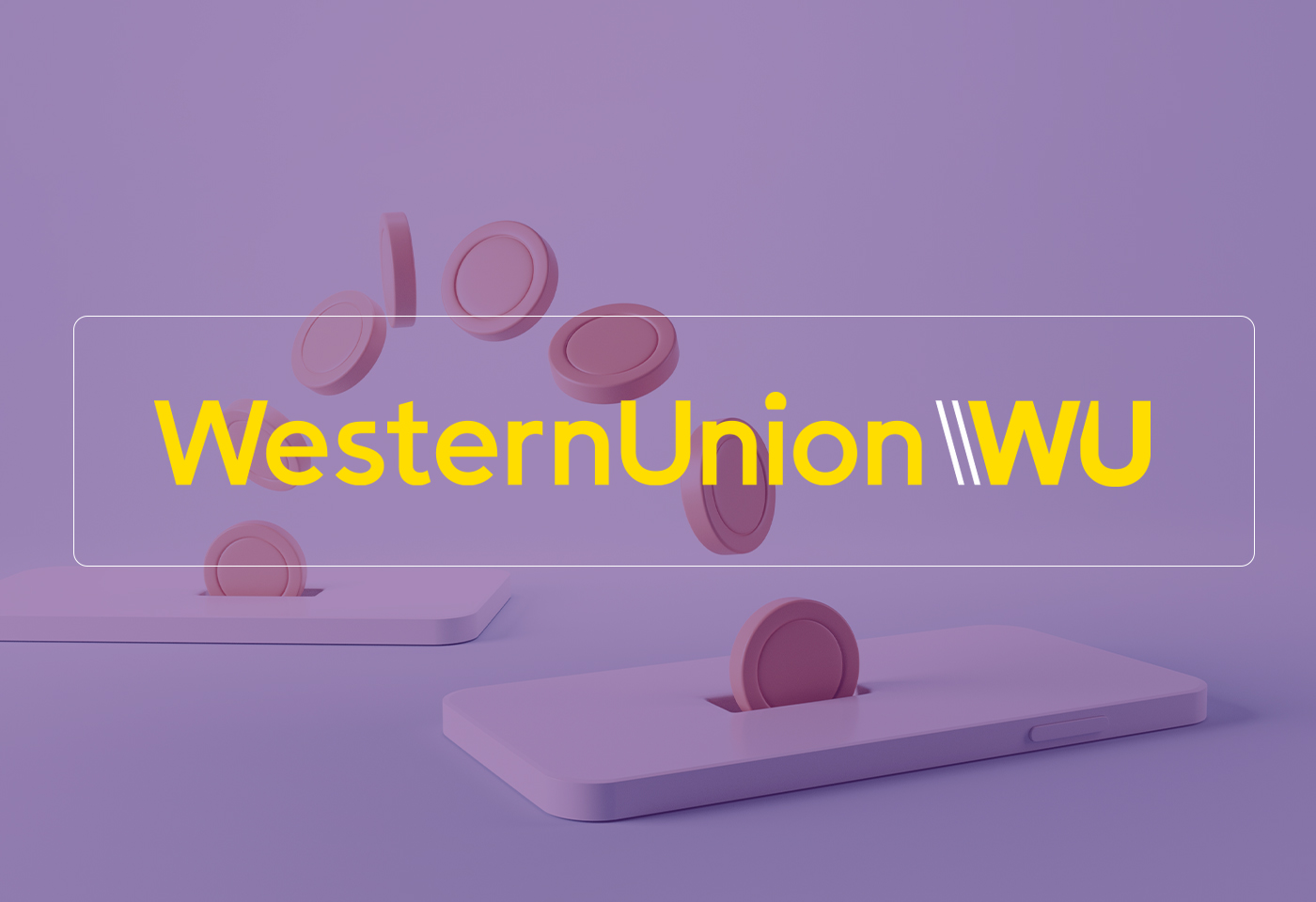 The Western Union Co. is a holding business that provides money transfer and payment services. It works in three divisions: consumer-to-consumer, business solutions, and other. The Consumer-to-Consumer section facilitates transfers between two customers. For small and medium-sized businesses and other organizations and people, the Business Solutions division provides payment and foreign exchange solutions and cross-border and cross-currency transactions. Bill payment services, both electronic and cash-based, are included in the Other section. The corporation was formed in 1851 and is based in Denver, Colorado.
Transaction Fees
Fees for Western Union transfers can be high or low, depending on a variety of circumstances such as the method of payment used, the speed with which the money is delivered, whether it is paid in cash or wired to a bank, where it is sent from, and where it is received. The currency rate adds an additional degree of unpredictability to the expense of the whole payment. If you send in cash and the recipient receives it in cash, the cost of a $200 domestic transfer is roughly $12.50. It costs $11.00 if the money is withdrawn from your online bank account. Transfers from one bank to another cost just $0.99.
Why Send Money Via Western Union
With many other services than Western Union, transferring funds can be complicated and costly due to hidden fees and complex currency rate computations. When using Western Union, you will always be aware of the exchange rates and costs before proceeding with a transaction.
When you send money by Western Union to a bank account, your recipient does not even have to leave the house to obtain the funds. There will be no queues or waiting; your loved one will have the funds on their account.
With WU, it is incredibly simple to repeat transfers. Through WU.com and the Western Union app, you can easily save your payee's bank account information and make recurring transfers from the comfort of your own home or while on the road.
It is vital to have peace of mind, particularly when transferring large sums out of your country. With WU, you may rest comfortably knowing that your recipients can follow every international money transfer in real-time, thanks to the MTCN (tracking number).
The ability to transfer funds to international accounts simplifies the payment of mortgages and other payments in a foreign country. Every day, Western Union tries to provide the greatest transfer experience for its clients all over the world.
Did You Know?
Western Union was recently named a Most Ethical Companies Honoree by Ethisphere, a global pioneer in establishing and expanding the norms of ethical business operations. Western Union was one of just eight awardees in the finance and payment services area as a first-time recipient.
Western Union Innovations During COVID-19
Many companies were impacted by the pandemic. Western Union, on the other hand, soon began developing a number of measures to guarantee that clients who were unfamiliar with or unable to utilize digital transfers could still send and receive funds during COVID-19. For example, they developed new services such as home delivery of cash, money transfers in select markets or launched "digital location" concierge services in specific countries, which provided personalized phone or video support to help customers make digital transfers from the comfort and safety of their homes, and initiated westernunion.com service in five additional countries.
Send Money Through Western Union
Western Union provides its customers with the maximum convenience by allowing them to transfer funds online, by phone, or in person. Choose the option that is most convenient for you and transfer funds from comfort and privacy.
Through the official website. Customers can follow the link WesternUnion.com to send money immediately from home. After creating a free account or logging in to their profile, customers may utilize a range of services to complete the transactions. They can pay using a bank account or a credit or debit card. The system should then send a confirmation e-mail or a tracking number so they can be confident the money is reaching its destination.
Using a smartphone app. Log in with Touch ID or your credentials if you already have the Western Union app. Then, begin a transfer by entering the destination country and the amount to be transferred.
Through mobile. By simply picking up the phone and calling Western Union's toll-free number, experts will assist you with the whole process of the transaction. All you will need is a credit or debit card to get started sending money to over 200 countries and territories across the world.
In-person. Seems old-fashioned? However, the firm offers in-person transfer services. You can still transfer cash using the next-day service. Funds may be picked up in cash or by prepaid card at selected agent locations via an in-person function.
Receive Money Through Western Union
Before receiving the money, the payee should identify the delivery method utilized by the sender. If sent cash, the receiver should go to an agent location and provide a government-issued ID and the tracking number to get the money. If the funds were deposited onto a prepaid card, the receiver should check into his account to see what amounts are available. People can also get the funds in their bank account or through a mobile wallet deposit.