Check 'n Go is an Ohio-based storefront and online loan lender with approximately 1,000 locations around the US. It provides small-dollar loans to those in financial need. However, the company's interest rates will most certainly be high. You can apply online or in-person, depending on where you reside. Let us now go deeper into the firm's operations to determine whether it is worthwhile to apply for a small payday loan from the company.
Everything About Check 'n Go
Check 'n Go, founded in 1994, is one of the biggest loan providers in the United States. The company's headquarters are currently in Cincinnati, Ohio. It provides installment loans, payday advances, title loans, and check cashing to customers who live in one of the 22 states served by the company. Here is the list of the states where the company operates:
Alabama
California
Delaware
Florida
Hawaii
Idaho
Illinois
Indiana
Kansas
Maine
Michigan
Mississippi
Missouri
Nevada
New Mexico
North Dakota
Oklahoma
South Carolina
Texas
Utah
Wisconsin
Wyoming
Check 'n Go is a member of the Community Financial Services Association (CFSA), the nation's leading trade organization for non-bank lenders that provide small-dollar loans and other financial services.
How Much Does The Company Provide?
The company's maximum offer is $5,000; however, this varies by state. In addition, the loan amount customers are qualified for is determined by factors such as where they reside, their income, and other variables. The amount is due within a minimum of two weeks or up to 18 months, depending on the type of the loan. If approved, funds might be available as soon as the following business day.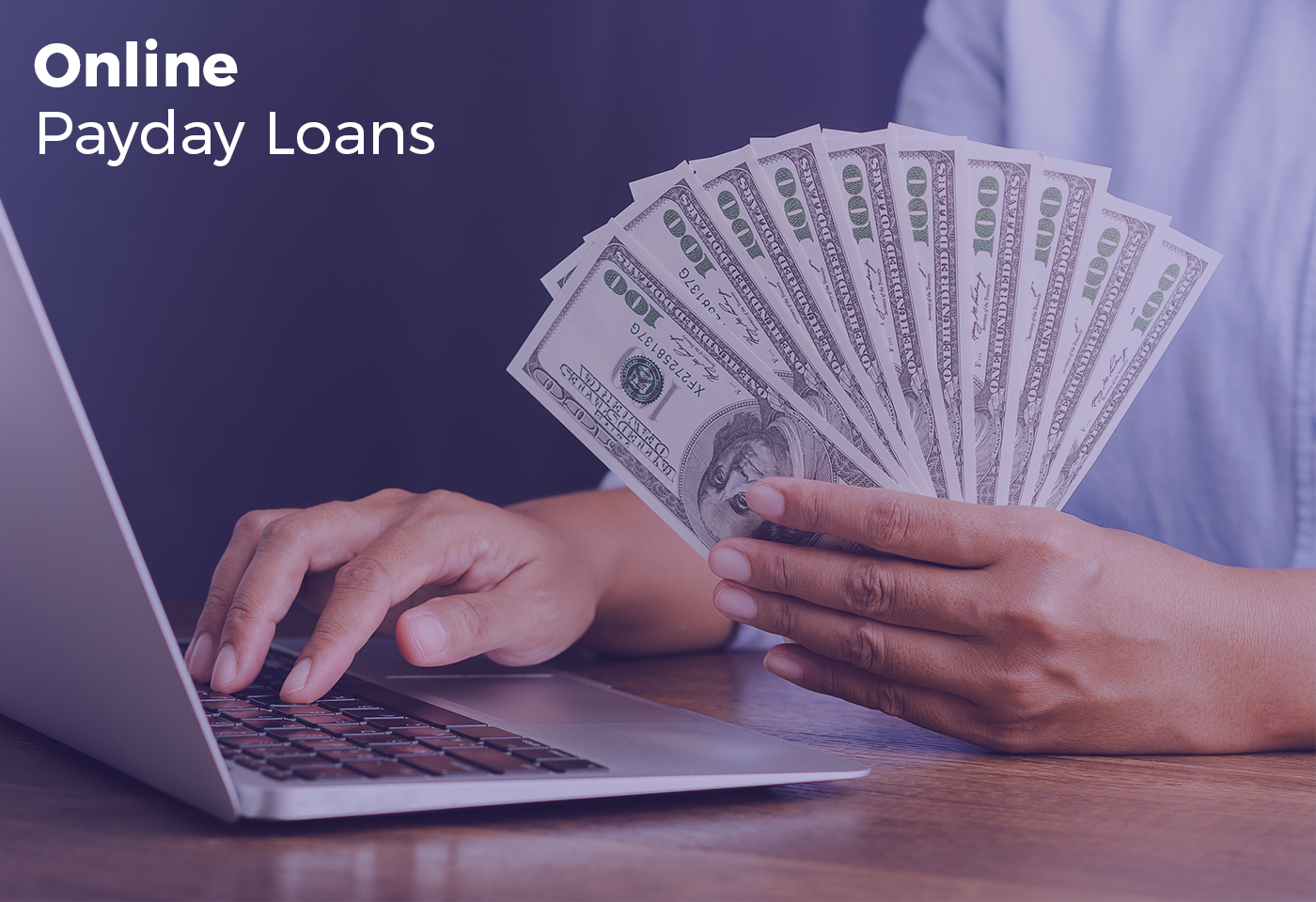 The money provided by the company is beneficial for emergencies; however, before applying, make sure to carefully read the terms and conditions and pay great attention to the interest rates, which can be high and cause problems.
Interest Rates for the Check 'n Go Loans
Check 'n Go provides payday loans with interest rates ranging from $25 to $134.07. These loans are intended to be a short-term source of credit, but the annualized percentage rate can range from 456.25 percent to 1520.83 percent. However, Americans prefer Check 'n Go's because they provide a quick and trusted source of credit and a diverse range of loan products. Moreover, customers with bad credit can qualify and get the money they applied for.
Eligible Credit Scores
In comparison to traditional banks that need a credit score of at least 660, Check 'n Go requires a minimum FICO credit score of 500 on a scale of 300 to 850 points to be eligible for a loan. Thus, the company is open to bad credit holders. Because of this, Chek'n Go is an incomparable platform for obtaining credit.
Check 'n Go is also constantly trying to ensure that its customers' privacy and personal information are secure and pays close attention to its online security measures.
The Process of Fast Funding
If you live in one of the states mentioned above where Check 'n Go operates, you may quickly apply for loans by walking to the local Check 'n Go shop or online. The company will require basic personal information for your application and will ask you to attach supporting documents, such as pay stubs, monthly income, and proof of employment. If you are approved, you will get a loan offer and payment due dates to examine. The company typically provides a credit approval decision in less than an hour.
Never be afraid to ask questions. The more you understand the procedure and the details, the easier and smoother it will be to repay the loan. Check 'n Go may also impose a fee for a late or returned payment. These costs vary by state, so if you receive a loan offer, read the paper carefully. If you understand the terms and sign the agreement, your money might be transferred into your bank account as soon as the following business day.
Check 'n Go Never Performs a Hard Pull
One of the most asked questions about the company is whether it performs a hard credit check or not. To the client's joy, Check 'n Go never runs your credit with the three national credit reporting agencies and allows people with poor credit ratings to apply. However, the organization may look at other databases to check the applicant's payment history.
Check 'n Go's Mission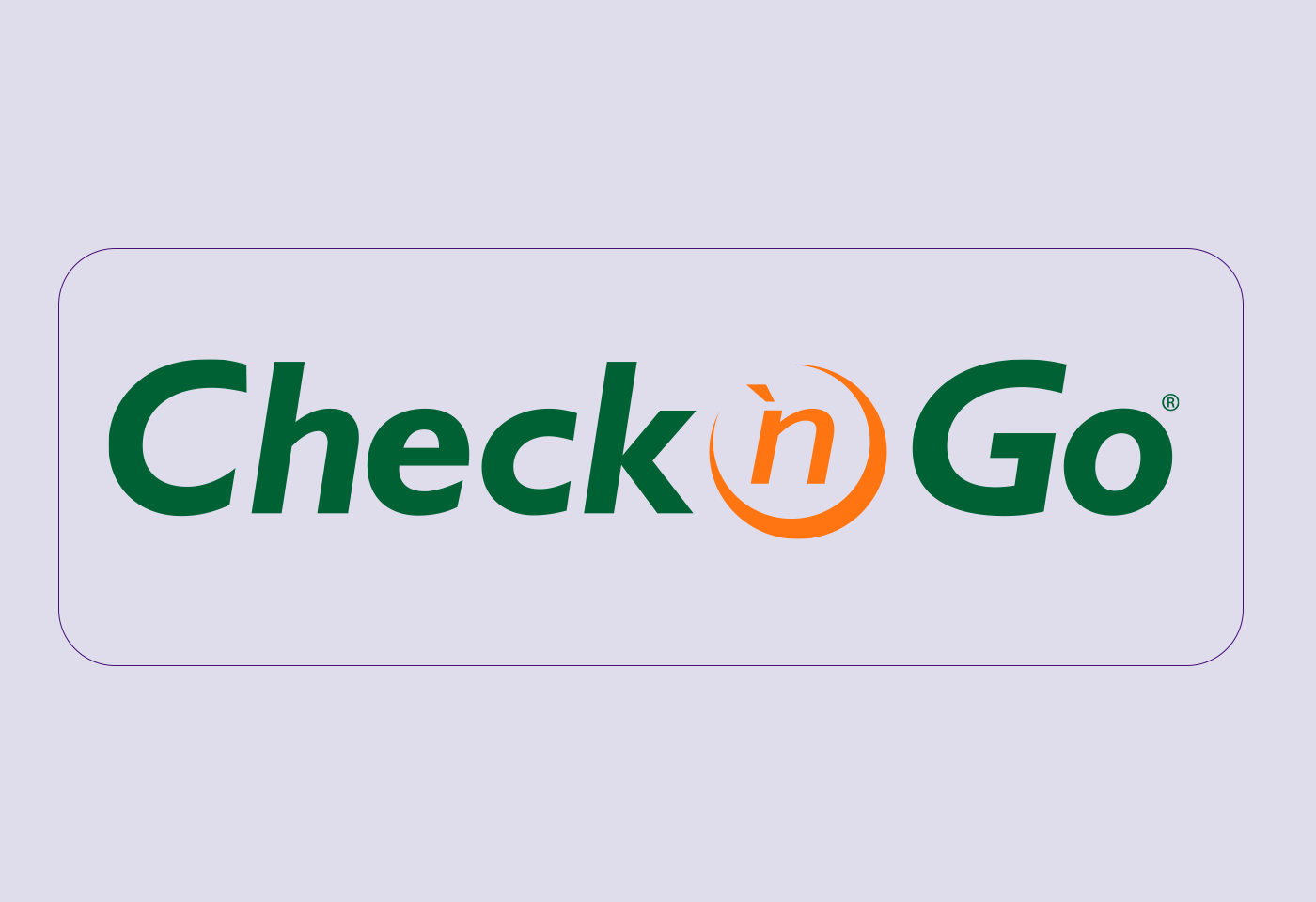 In 1994, Check 'n Go established its first payday lending location in Covington, Kentucky, to meet the financial needs of the financially excluded. They have now expanded to become an industry leader, with approximately 1,000 locations in the whole United States. Check 'n Go's mission is simple: "offer financial solutions to problems that 'traditional' lenders, such as banks, neglect." The company is constantly enhancing its services by developing new and imaginative methods to provide customers with a smooth and joyful loan experience.