First Premier Bank, located in Sioux Falls, South Dakota, is the country's 13th biggest producer of MasterCard brand credit cards. The First PREMIER Bank and PREMIER Bankcard are regarded as two of the country's most powerful financial institutions.
The bank was founded in 1986 and is owned and controlled by T. Denny Sanford. It is famous for concentrating on producing a wide number of subprime credit cards geared to those with poor credit.
About The First Premier Bank Mastercard
A low credit score may make it difficult to obtain a new credit card. However, this is not a reason to rule out the chance of acquiring any credit at all. Credit cards accessible to those with poor credit typically have higher rates of interest and charges.
The PREMIER Bankcard Mastercard is a credit card with high fees and low values. It is intended for individuals with poor credit scores or no credit histories who may not qualify for better cards, and the fees and high-interest rates reflect the bank's added risk. Nonetheless, those who are establishing credit select The PREMIER Bankcard Mastercard.
The First Premier credit cards are "unsecured" options. That is, unlike secured credit cards, they do not necessitate an upfront security deposit. However, First Premier charges you three types of fees only to open an account:
The program fee is a one-time payment required while opening the account. It costs between $55 and $95.

The annual fee ranges from $75 to $125 in the first year, then $45 to $49 afterward.

Monthly payment ranges from $6.25 per month ($75 per year) to $10.40 per month ($124.80 per year). Monthly fees are not charged on First Premier cards with lower credit limits during the first year, but they are charged after the first year.
Also note that The First Premier sends information about your credit behavior to the main credit agencies TransUnion, Experian, and Equifax.
The Advantages of The First Premier Bank Mastercard
The main benefit of this First Premier credit card is that customers with bad credit may use it.

As a Mastercard, the card is accepted by thousands of merchants throughout the United States and around the world.

The card comes with a 27-day grace period, providing clients enough time to clear their monthly bills in full without paying interest.

The monthly charges include a free yearly FICO score.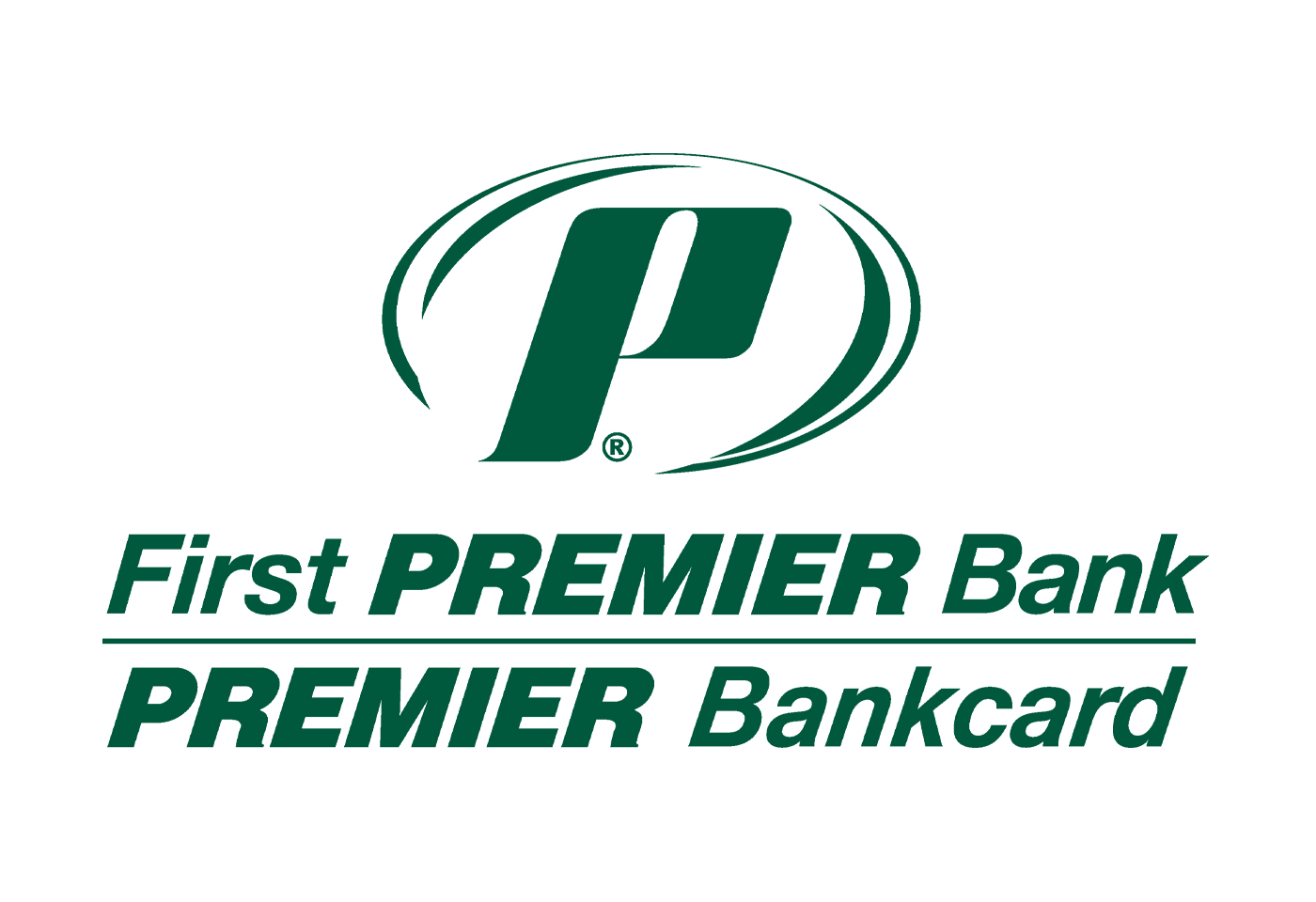 The Disadvantages of The First Premier Bank Mastercard
This credit card has higher interest rates and an annual percentage rate of 36 percent, which is more than twice the national average.

The credit limit for the First Premier Bank Mastercard might range between 0 and $1,000. You may be eligible for a credit limit increase after using your credit card for 13 months. Most credit card providers will enable you to extend your spending limit at no cost if you make on-time payments and use your credit card responsibly. However, First Premier Bank will charge you 25% of the credit limit increase.

There are no cash-back rewards available.
How to Get The First Premier Bank Mastercard
If you want to apply for The First Premier Bank Mastercard, go to https://www.mypremiercreditcard.com/. Sign in, select the Credit Card option, Apply now, and then follow the on-screen instructions. You may also choose to Accept Mail Offer, enter your email address, and get an invitation by email. If you got an email invitation, simply click "Accept Mail" and follow the on-screen instructions.
When you apply for a Mastercard with your First Premier Bank, a hard pull is performed on your credit. People with bad credit may be able to apply, but the credit check will reduce their credit ratings by 5-10 points.
You will receive your First Premier Mastercard approximately two weeks after being approved.
You are not permitted to use a PREMIER Bank Classic Credit Card immediately after approval.
You must wait for your card to arrive in the mail before you can use it.
Use The Moblie App
To manage your First PREMIER Bank Credit Card on the go, download the PREMIER Credit Card mobile app. This mobile app allows you to conduct your account and securely access your bank details anytime and wherever you choose. You may use the free mobile app to:
- Check account balances
- Pay your bills
- Keep track of recent transactions
- Examine monthly statements
You may access your account at any time by using your current mypremiercreditcard.com login and password.
FAQs
How Can I Transfer Money Between My Checking and Savings Accounts Quickly?
Transfer funds between your First PREMIER Bank accounts by signing in to Online Banking or Mobile Banking and selecting the "Funds Transfer" option from the "Transactions" menu.
How can I contact the Customer Care Center?
If you have any questions, please contact Bank-by-Phone at 800-315-6350 or Customer Care at 800-501-6535.
What are the Customer Service hours of operation?
Customer Care Team is available Monday through Friday from 7 a.m. to 10 p.m. (CST) and Saturday from 9 a.m. to 5 p.m. (CST).
What should I do if I lose my card?
Within the Online Banking system or Mobile Banking app, you can temporarily suspend and then reactivate your active First PREMIER Bank Debit Mastercard or permanently deactivate it. Go to the Menu, select "Services," and then select "Card Services." You can also contact our Customer Service Department.
How can I check the balance of my account?
Simply sign in to your Online or Mobile Banking account.
Final Thoughts
If you have to pay $300 or more to obtain a credit card to grow your credit, you should be able to receive that money back after your credit score has improved enough to qualify you for additional cards. That's why If you want to improve your credit score, the best strategy is to develop strong credit by ensuring that all of your bills are paid on time. Keep your debt to a minimum while opening as many credit cards as your purse will allow.