In finance, the term "guaranteed approval loan" is usually marketed as a small loan to help you tackle emergency cash needs until your next paycheck. Now you may be wondering why banks, credit unions, or legitimate online lenders don't offer such a thing as guaranteed loans. To get your questions answered, let's have a closer look at so-called guaranteed personal loans to find out whether they exist.
What Does "Guaranteed Approval" Mean?
When you hear of guaranteed approval, the first thing that crosses your mind is that you will definitely be approved for credit. You may be wondering how a lender may qualify you for a loan without accessing your financial information. This is why you need to take the idea of a guaranteed approval loan with a grain of salt.
In reality, there is no way to take out a 100% guaranteed approval loan. Most lenders make use of similar marketing tricks to attract new borrowers and make more money.
Why Do Consumers Seek Guaranteed Approval?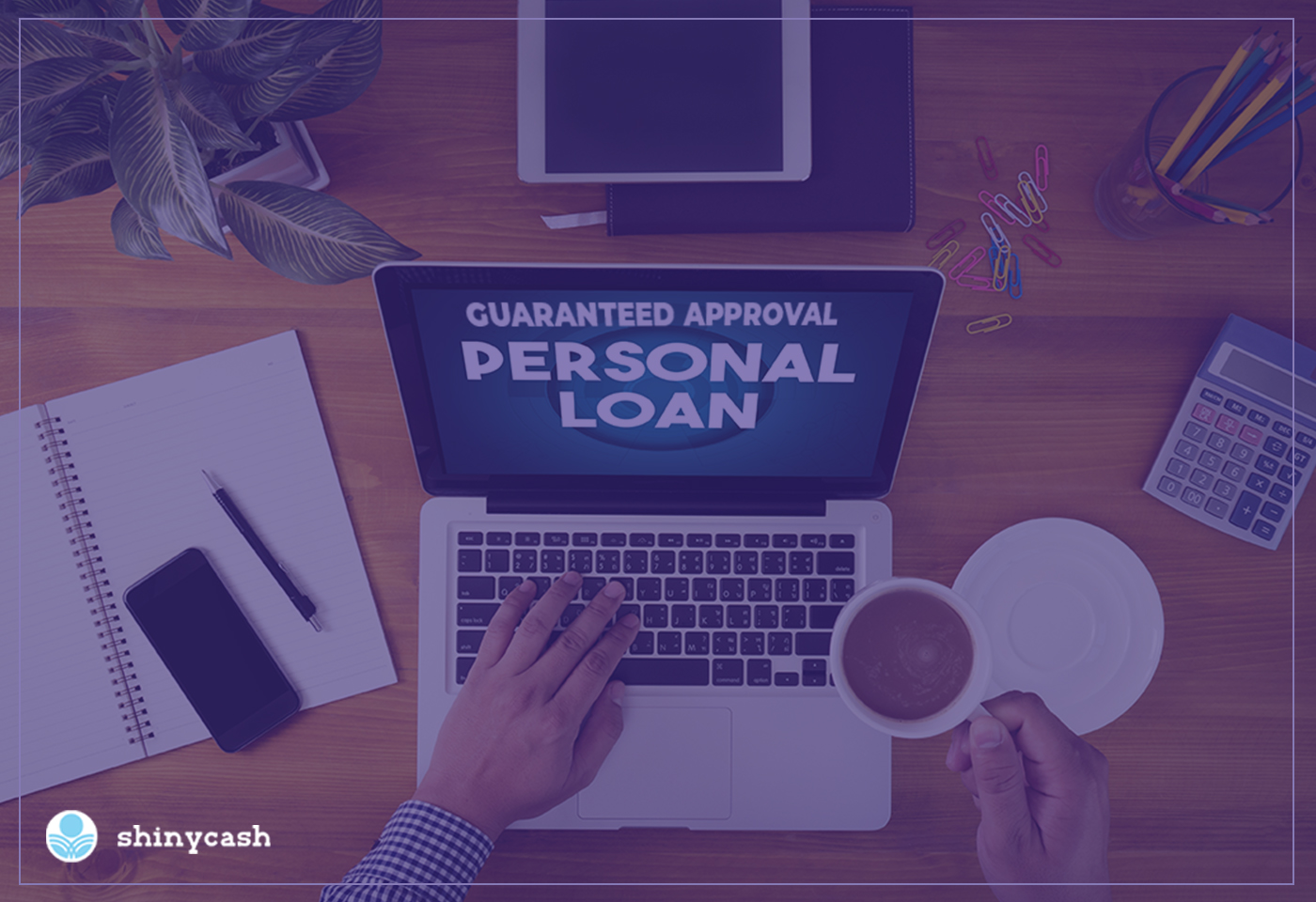 Guaranteed approval loans are usually marketed as a quick and easy alternative to bank and credit union loans to help you get by until your next paycheck. However, the reasons why borrowers opt for so-called guaranteed approval loans may be different.
As soon as you Have Bad Credit
Everyone knows, the lower your credit score is, the harder you will qualify for a loan. If you have a credit score of 580 or less, it means you are more likely to be turned down or get reasonable interest rates.
Usually guaranteed approval loans synonym with no credit check loans where you don't necessarily need good credit to pick up funding. However, bad credit loans usually come with high interest rates; thus, you need to consider taking them out as a last resort.
Borrowers Don't Want Their Credit Checked
First off, many applicants want to avoid hard credit pulls because of having bad or no credit. Second, they don't want their credit checked many times within a short period. This is because multiple hard inquiries may lower your credit and stay on the credit report for more than two years. This is how no credit check loans may tempt you to just at the chance.
Why is Guaranteed Approval For Bad Credit a Scam?
In fact, the term guaranteed approval is just a myth in financial reality. However, at the same time, there are tons of offers available on the internet to get a cash loan with guaranteed approval. Avoid such "guaranteed deals" as most of them are financial fraud schemes designed to take advantage of you. If you are cash strapped and have bad credit, you may still opt for personal loans for bad credit. But here, nothing is guaranteed, as you must meet minimum eligibility criteria to qualify for a loan.
The Final Word
Absolutely, none of the legal lending institutions can offer guaranteed approval loans. But if they still do, they most likely try to scam you. Your financial information is what gives value to your credibility, and your lender needs that information to approve or reject your application. If you come across lenders offering guaranteed approval loans, don't provide any personal information or use their services.