Bad Credit Score Doesn't Mean You Are Bad
A credit score is an illustration of the history of one's financial activities, so it's a kind of financial "behavior" of the customer. It is calculated by a scale, where the minimum score is 300 and the maximum is 850. So, if one fails to make payments on time and owe many debts, the credit score gets lower. This score refers not only to a person but also to an organization, the payments of which also get recorded and demonstrated through credit history chart. A person has bad or poor credit history if his score is below 580.
What to expect with poor credit?
People with bad credit are not usually welcomed at the banks as they are considered risky customers. However, things change really fast and no one can foresee what life will bring tomorrow. So, we think that it's not fair to judge someone by his/her previous mistakes, because maybe a person who had difficulties to make duly payments, got a good job and can afford to make monthly installment successfully. However, most banks and financial institutions base their decisions on this rough calculation, making the lives of thousands of people much more difficult.
What can lead to bad credit?
Let's imagine have taken a car loan and then lost your job because of health issues. Because of this unfortunate event, you will have to experience the ill-effects of this situation for a long time. You need to make payments and take care of regular expenses, even though you can't work at the moment. If you have reserve funds, but they are only enough to buy groceries and other essential stuff, you can't afford to pay for the car. Unfortunately, here bad credit is inevitable.
You may think you are in a hopeless situation, but No! Shinycash has a solution to your problem. At our company we understand, that bad credit is not always your fault, and no matter how hard you try, some events make it impossible to avoid damaging your credit history. That's why we suggest installment loans for bad credit to help you improve your financial health.
Bad Credit? You Are Welcome!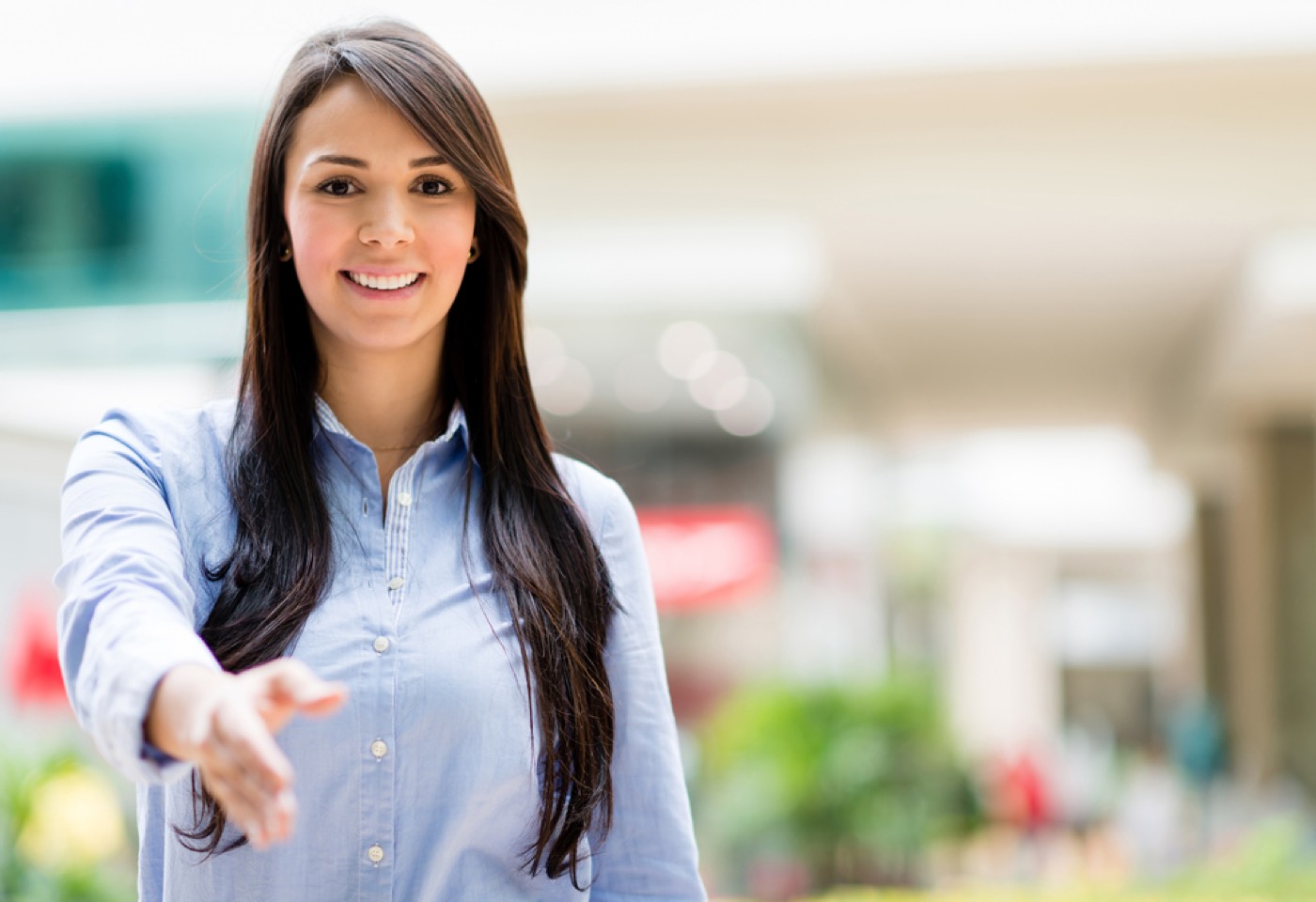 Due to Shinycash, you don't need to worry about your credit score anymore, as our lenders are ready to provide you with both short-term and long term installment loans for bad credit. Our mission is helping people, that's why we want to give a chance to everyone. If you have previously failed to make payments on time or collected too much obligation over the years, and finally want to live debt-free, this is your chance!
It's hard to cover everyday expenses and also put aside cash to pay for debts, but you got to apply some financial intelligence to get out of your debt circle. If you think that you just need one big investment into your budget to get back on track with your finance, then you are on the right page.
Shinycash lenders are proud to suggest one of the best installment loans for bad credit in the industry without performing any hard credit check. As long as you can prove to have a steady monthly income of at least $1000, you can get access to a huge network of direct lenders, ready to cooperate with you.
More Time to Repay Your Installment Cash Loan
Shinycash is proud to suggest superior cash lending services to its customers throughout the USA. You can choose between payday loans, installment loans, and personal loans online according to your financial situation and preferred repayment terms.
Cash advance installment loans suggest bigger sums of money that you can pay over a set period of time. So, it's more flexible and you can use it for any type of expense that can be covered by up to $5000. One advantage of these loans is that you can choose the term that you feel most comfortable with so that you don't face any difficulties while making your monthly installments.
If you have bad credit and are afraid that you won't have success applying anywhere, we will prove you wrong. Our company is ready to treat you as we do the customers with excellent credit history, thus giving you a chance to improve your financial picture. Don't hesitate to apply, we won't disappoint you!